Premier Lenders
Lender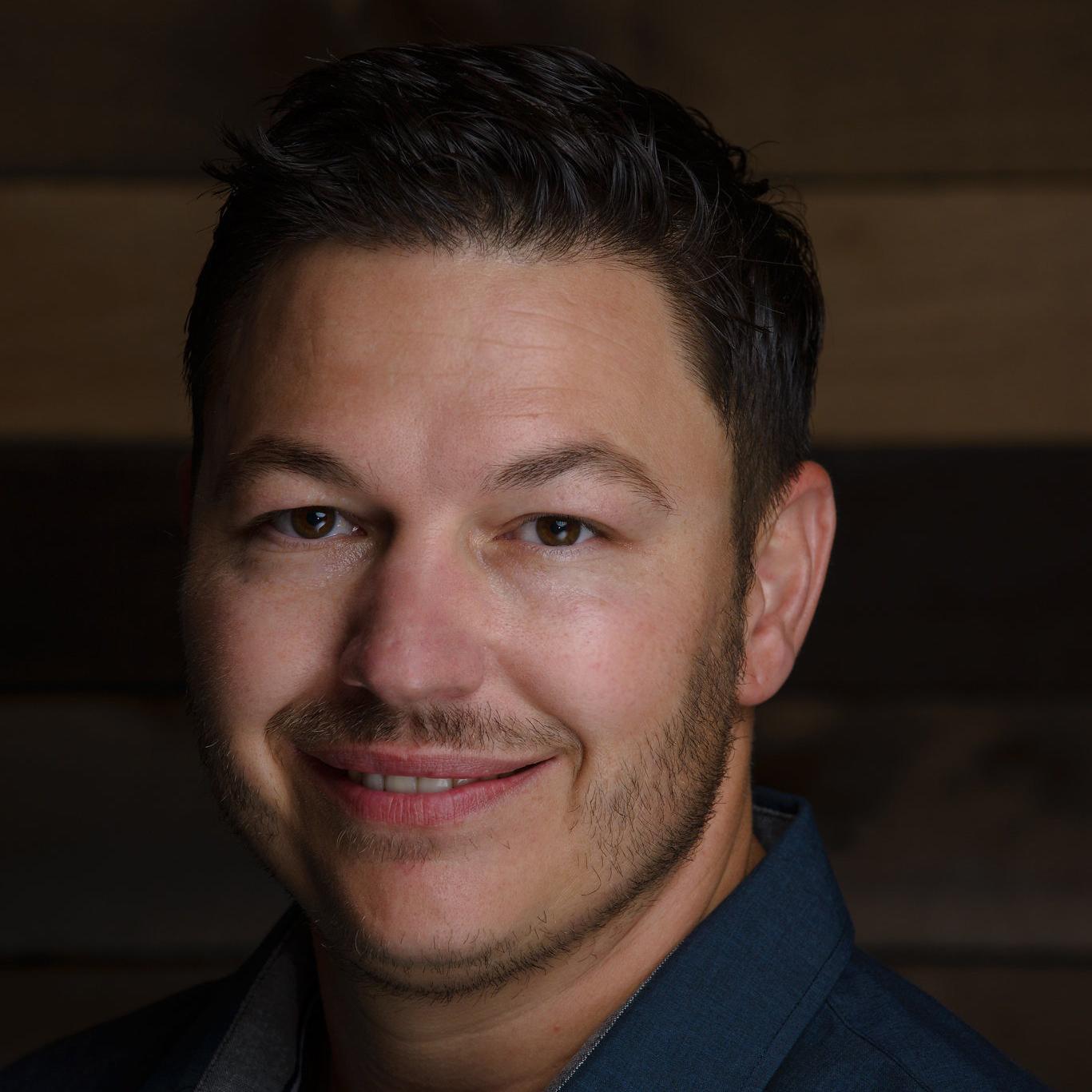 About Kathy Sokolic
Kathy Sokolic
Reviews
Working with Kathy was a wonderful experience. As first time home buyers, she was just the right person to have guiding us through the complex process. We truly felt that Kathy listened and heard what ...
Our experience with Kathy as our realtor and selling our house while not in the Austin area, was stellar. She went above and beyond in every way to get us the best sale. She was ever patient with our ...
Kathy is awesome!! I met her via a call from Zillow. She was prompt in her communication & was no nonsense, which is exactly what I like! We walked several properties together and she was very knowledgeable. ...
Review Kathy Sokolic on Zillow.com
Recent Posts
In these unprecedented times, it can be tough to figure out what's going on with the housing market in the Austin area. So, let's take a look at the numbers. We'll run new queries every week to look for trends and see what's going on. In the first of a series of weekly videos, we take […]